UDG
G64 Variable RPM 64mm Single Dose Flat Burr Grinder SSP optional
Regular price
$847.00 USD
Regular price
$923.00 USD
Sale price
$847.00 USD
Unit price
per
Sale
Sold out
7 Speed variable RPM Grinder (900 RPM to 2400 RPM, 250 RPM per step) available in matte black and silver.
The grinder comes with a titanium coated 64mm flat burr and is compatible with 64mm SSP burrs (tested with SSP cast and SSP MP). Grinder comes with bellows and dosing cup, voltage and plug type will be determined by your shipping country. Do let me know if you require something different.
The grinder is exceptionally quiet without load and can be phenomenally fast or slow depending on the RPM. We find that lower RPM generally produces less fines which is great for espresso as it reduces channeling caused by uneven grind sizes. For filter coffee, without fines to impeded water flow at low RPM grinds, brew time is lower while producing a high clarity, low body cup. Overall a great value at half the price of option-o Lagom P64.
With SSP multipurpose/ multi-purpose burrs, the grinder is brought to the next level. Operating volume decreases significantly, brews are high in clarity but at the cost of body. Expect high flavor separation with pronounced notes especially for light/medium roasts.
Grinder ships within a week and takes about 2 weeks for international shipping. Ships globally.
Share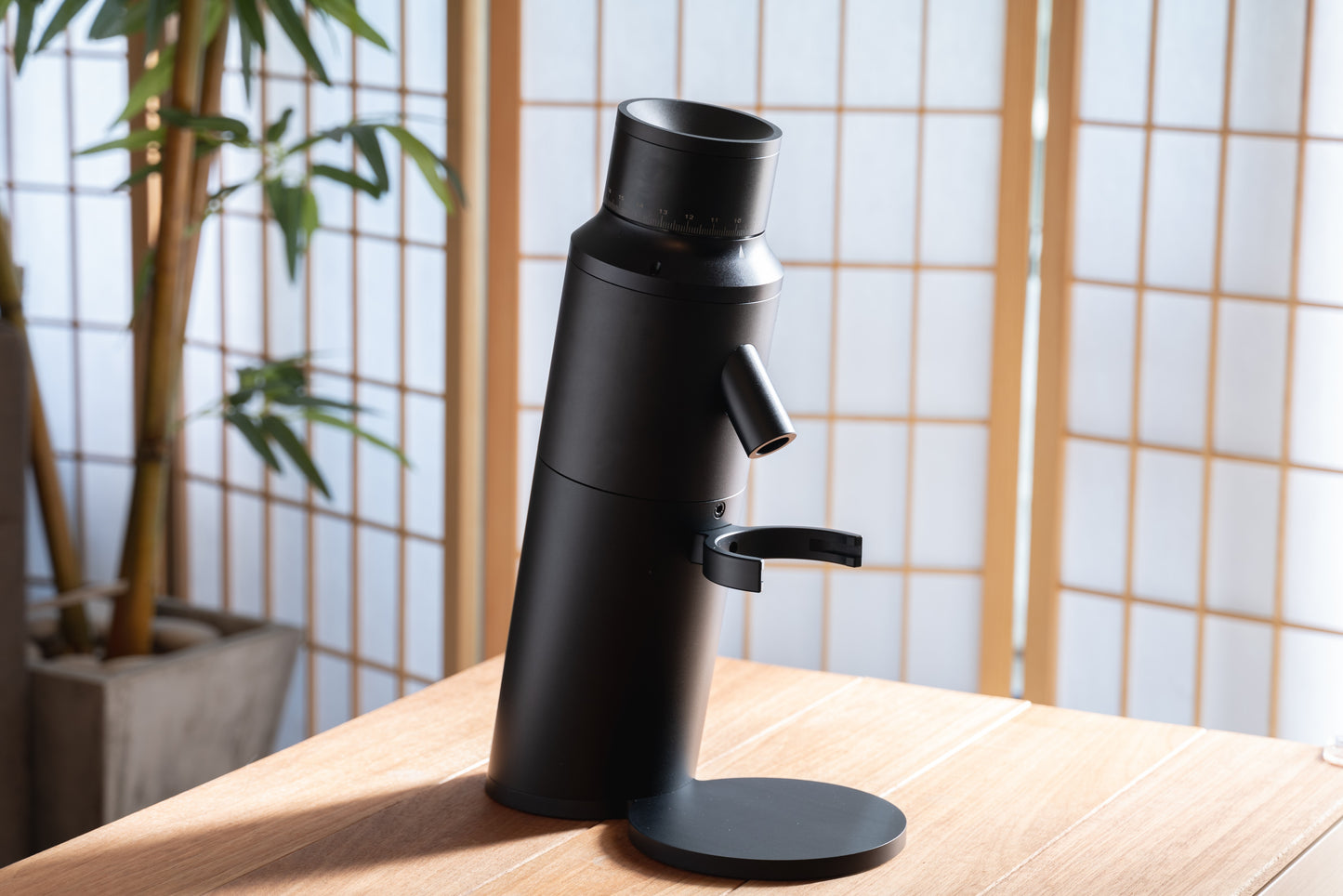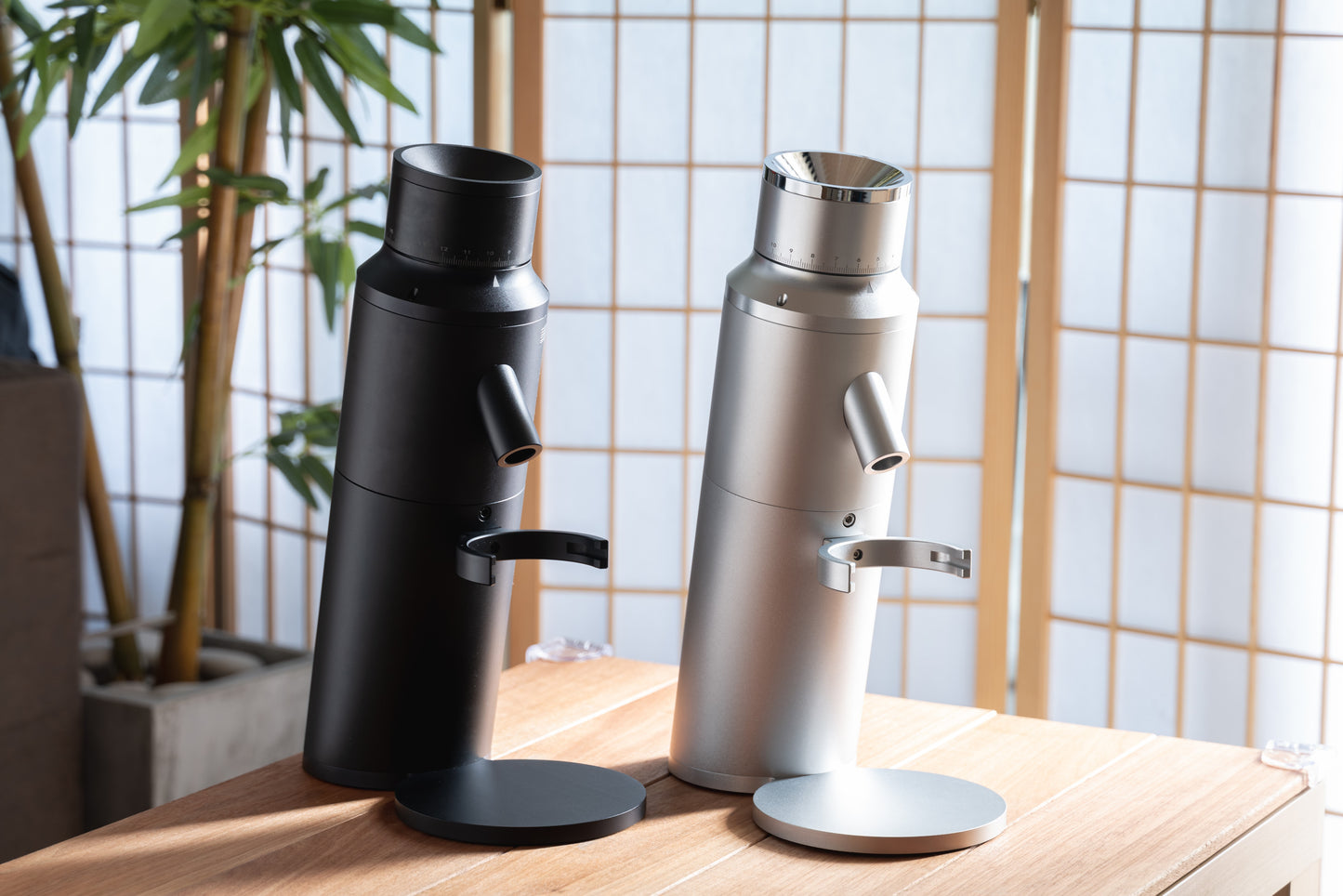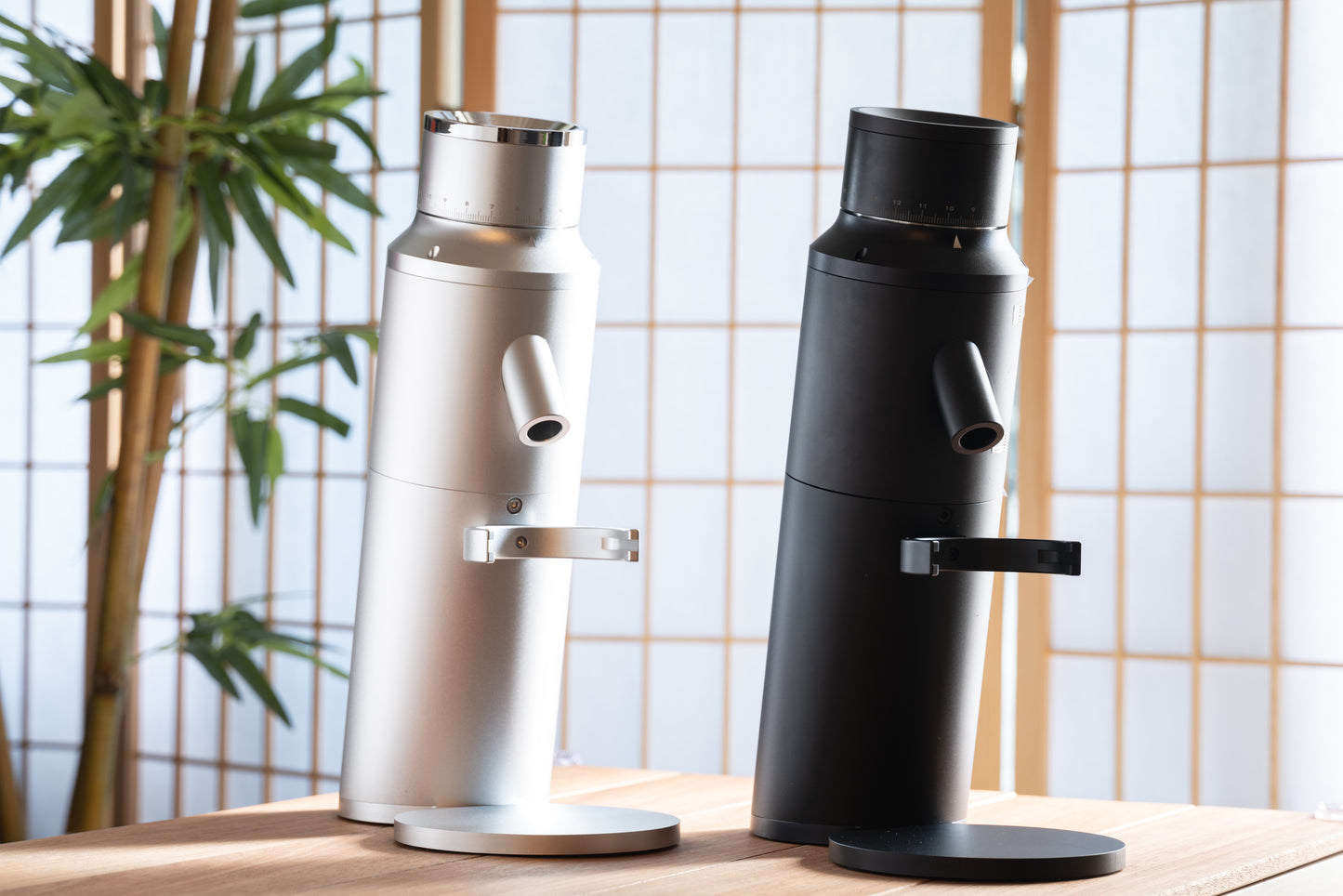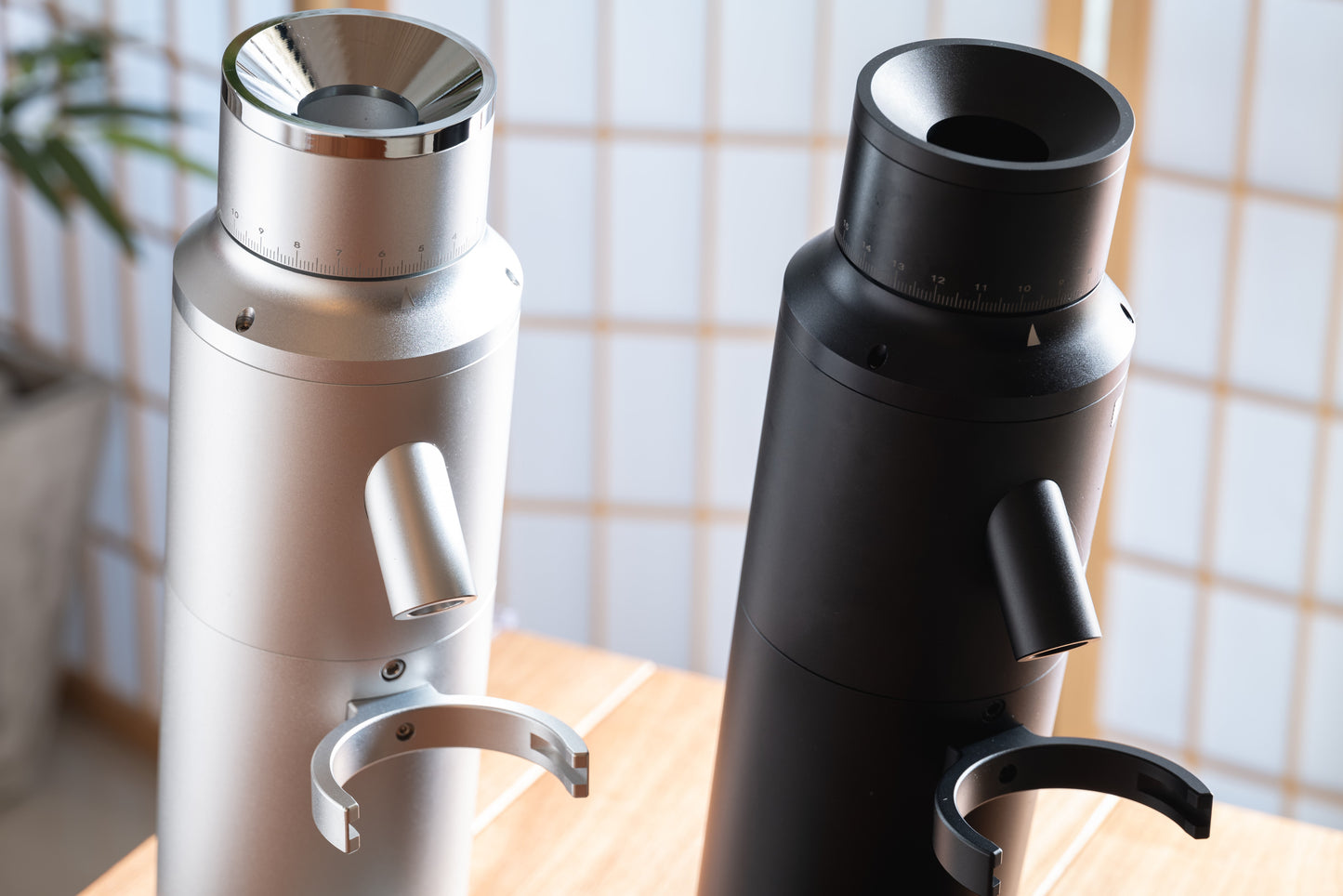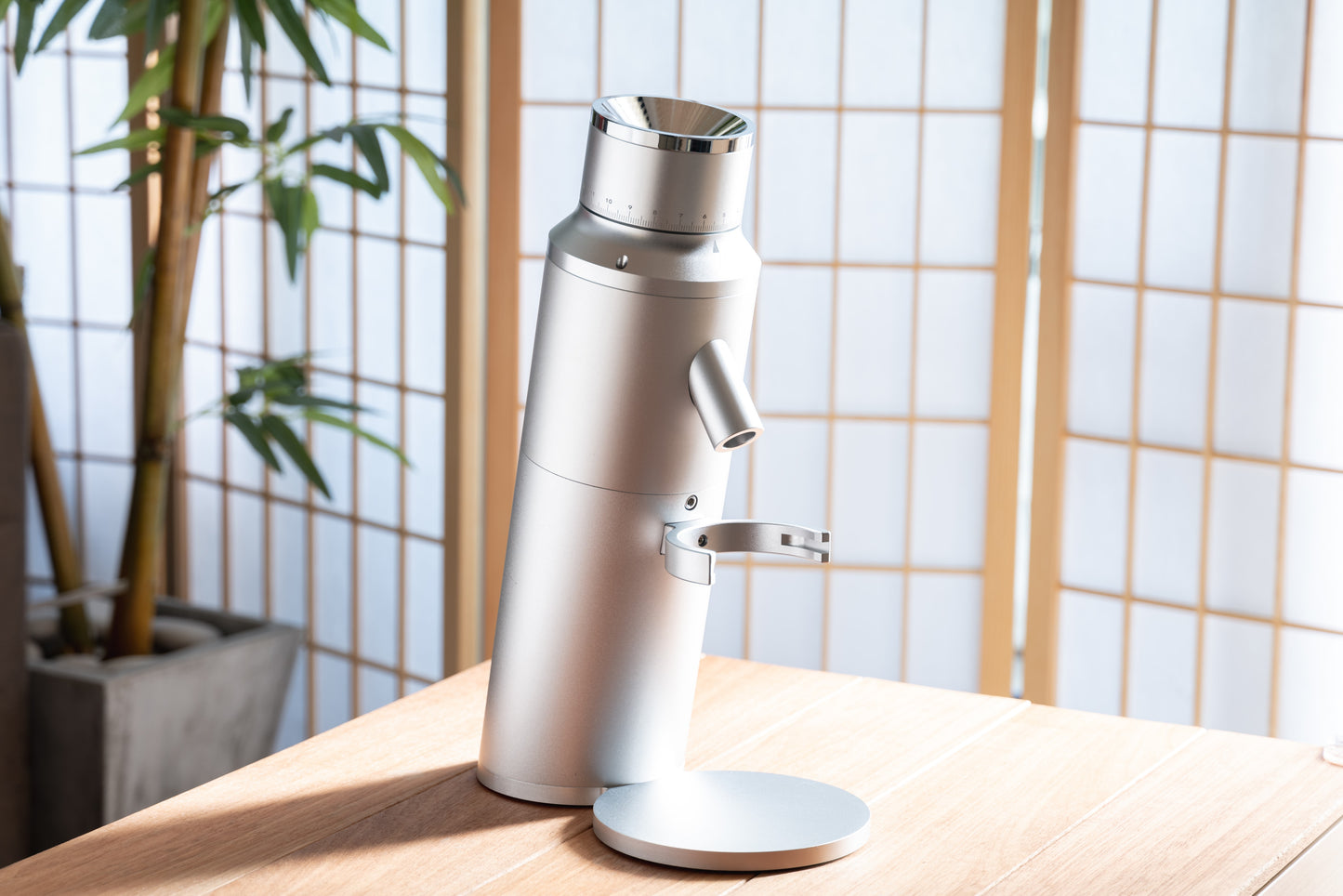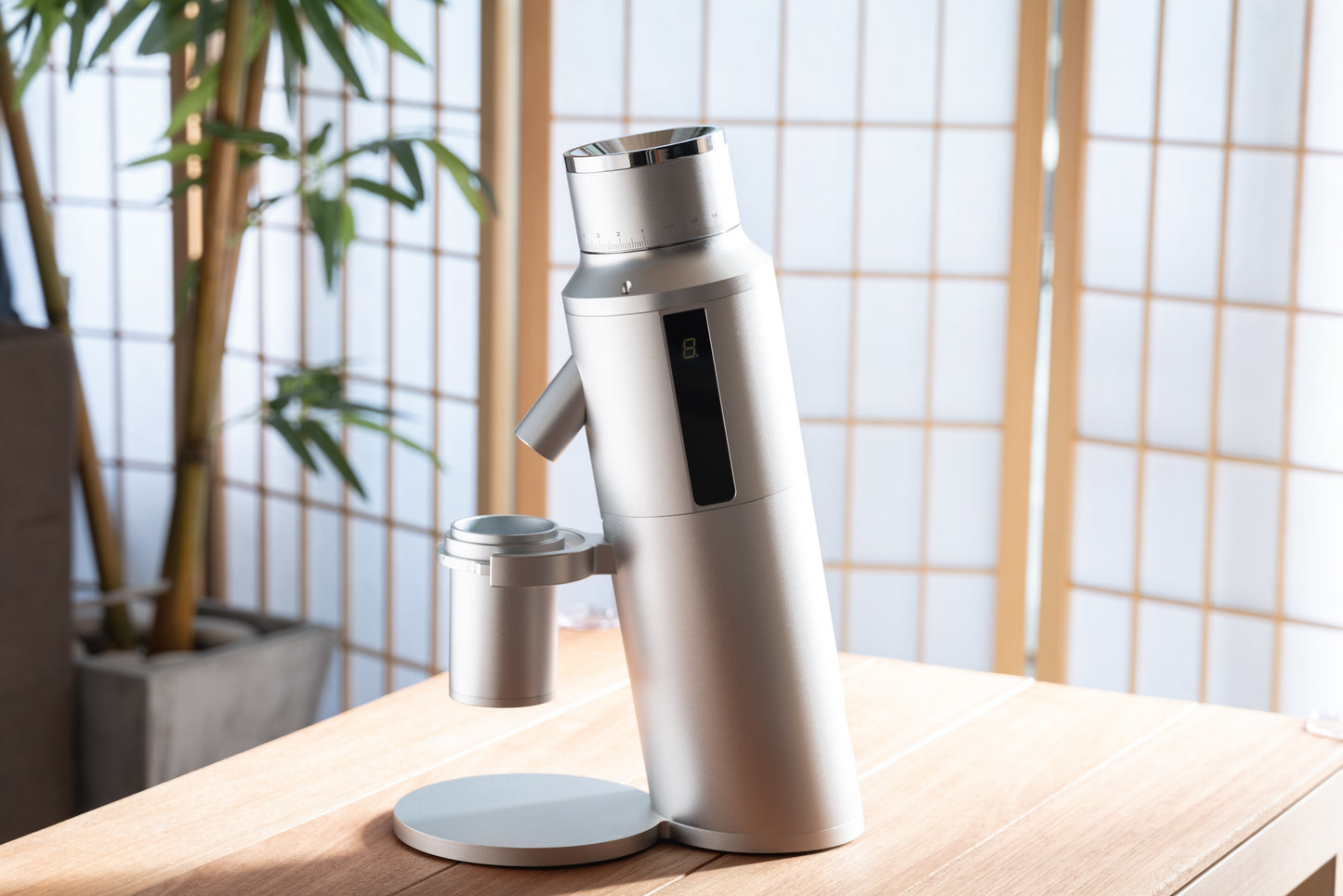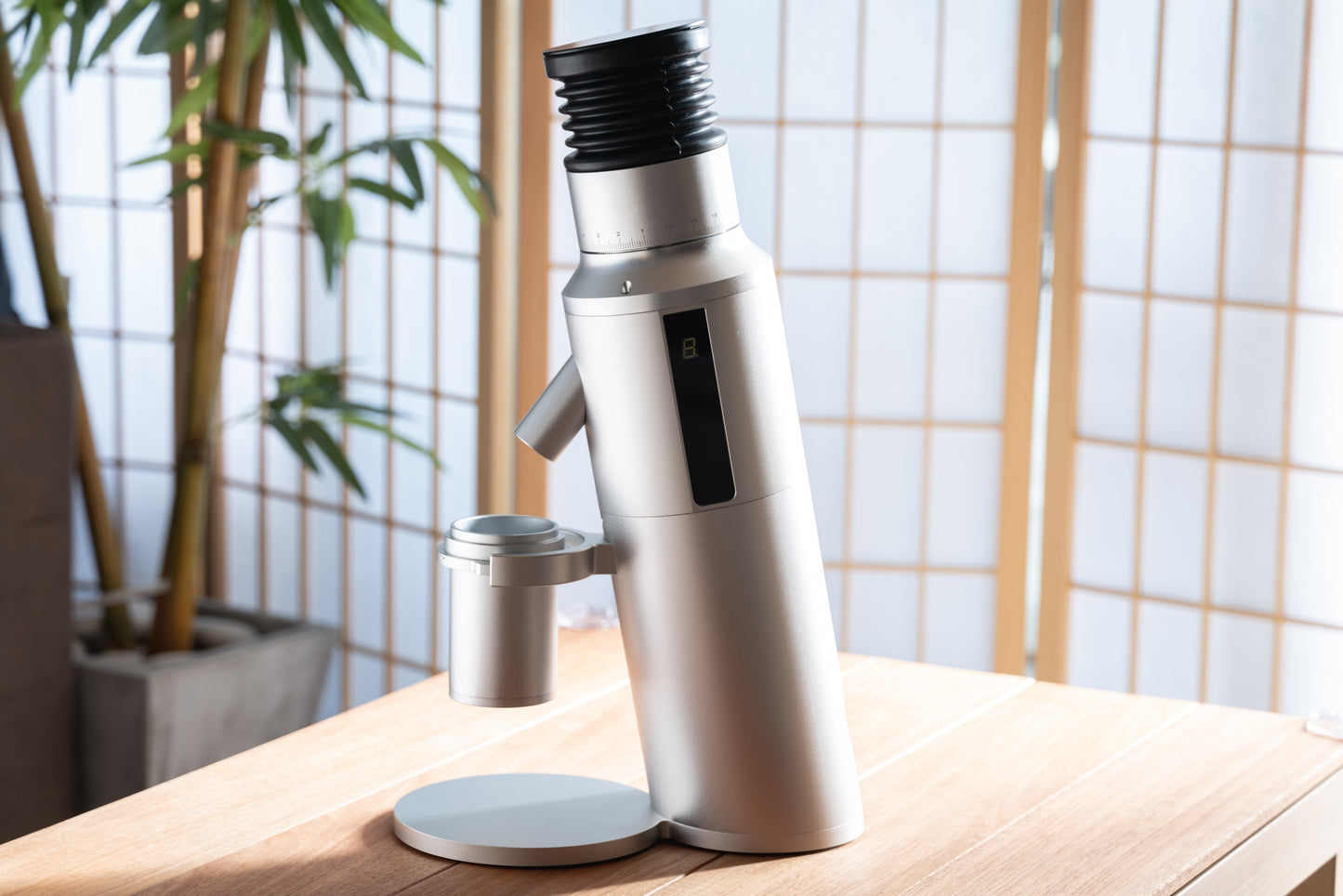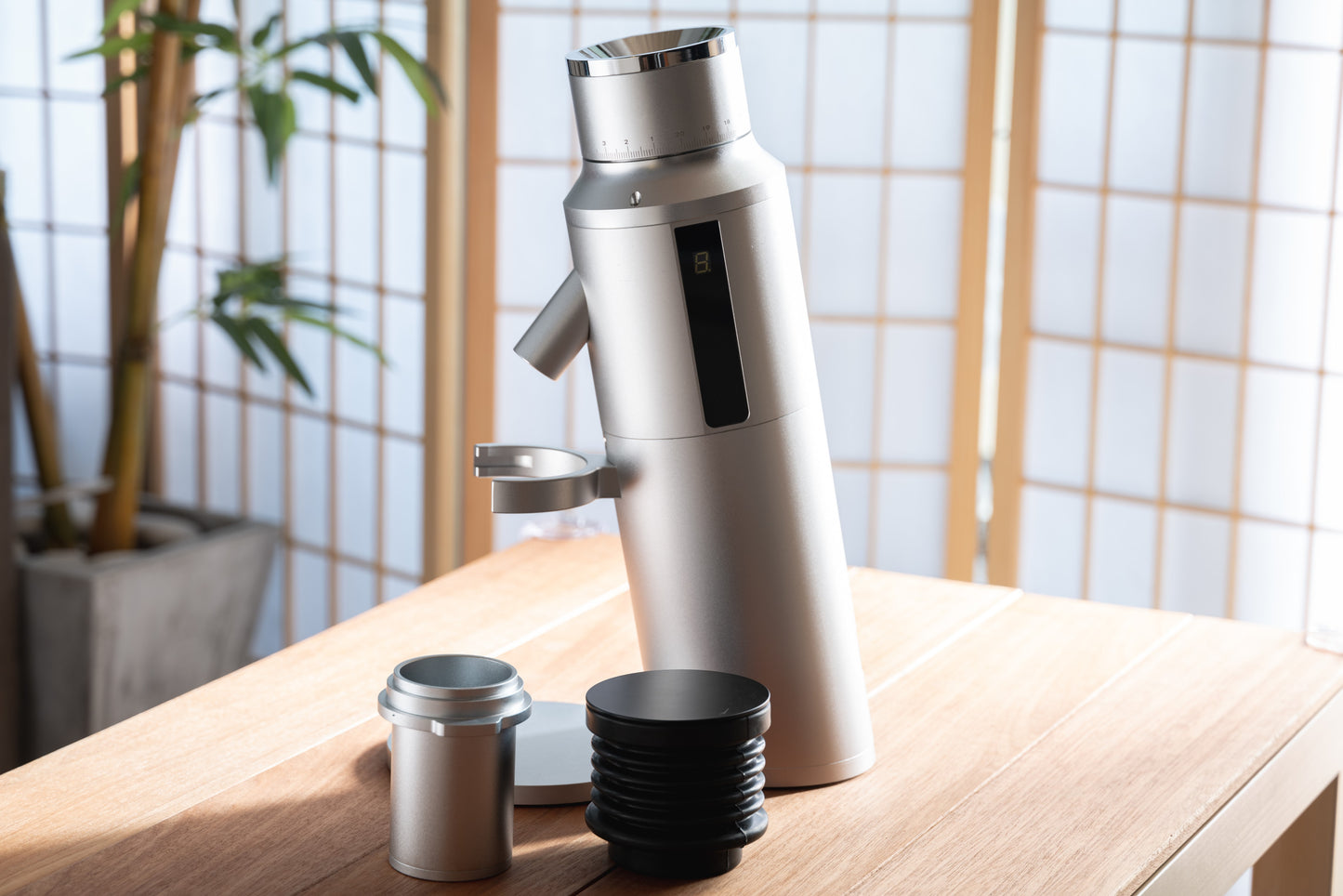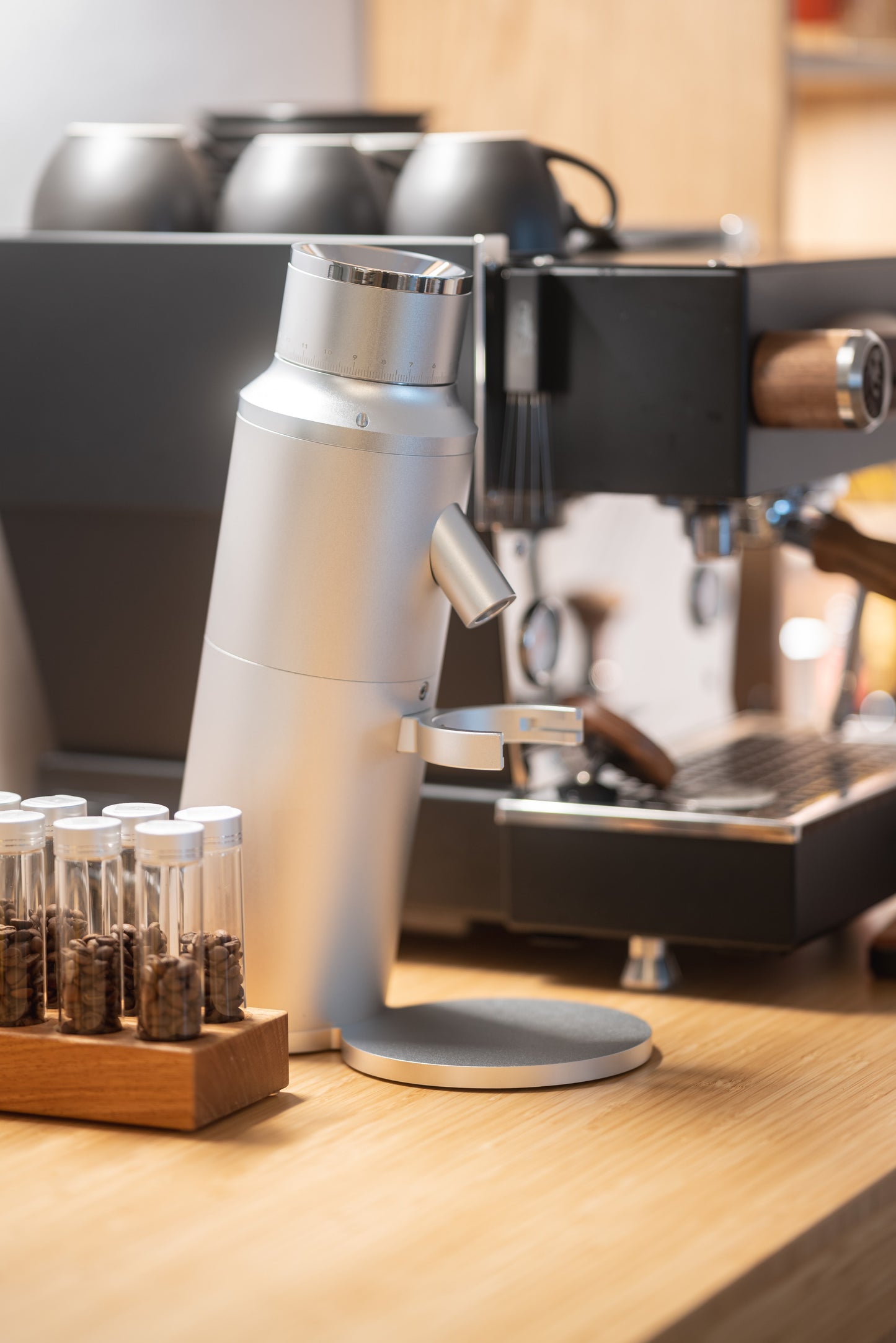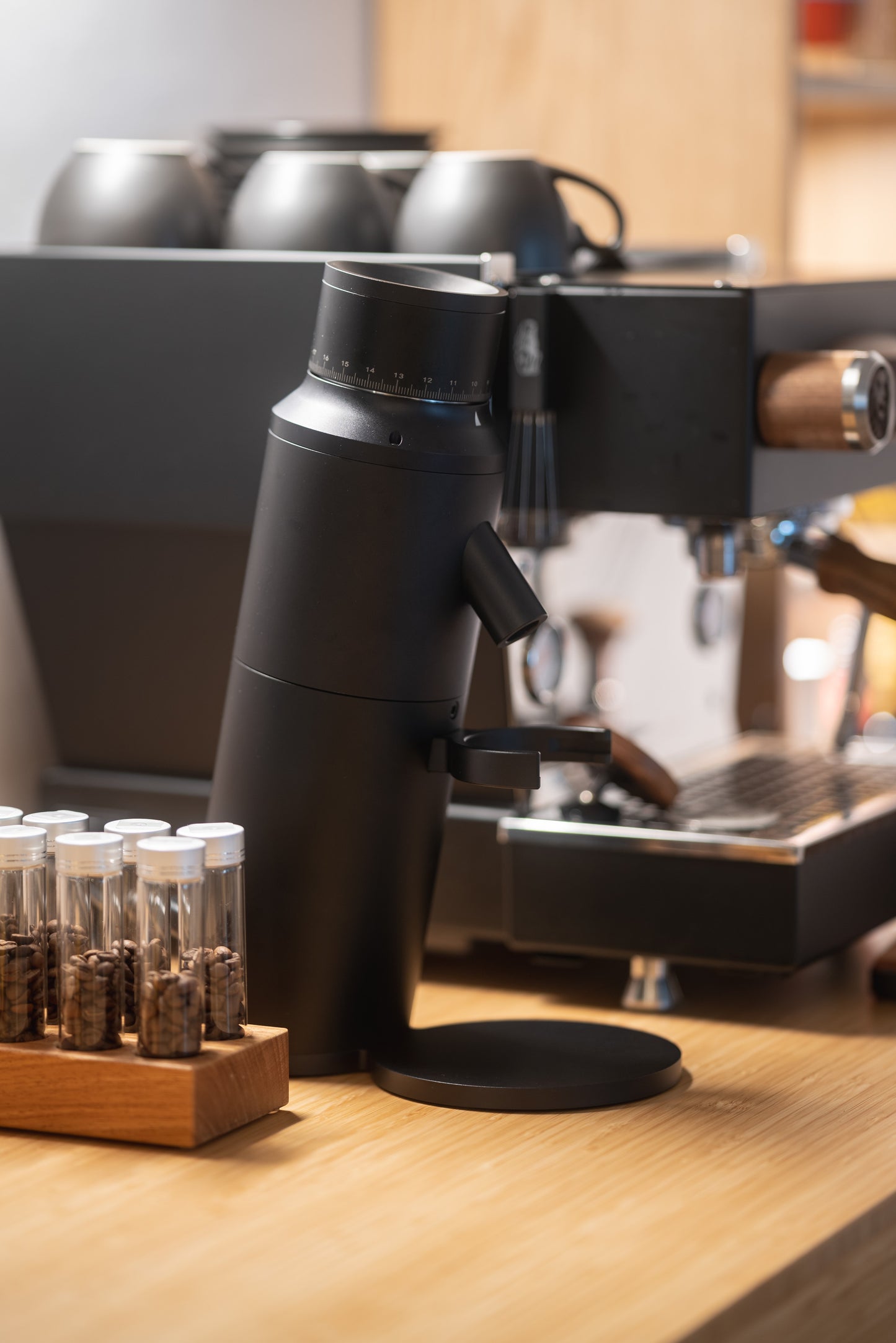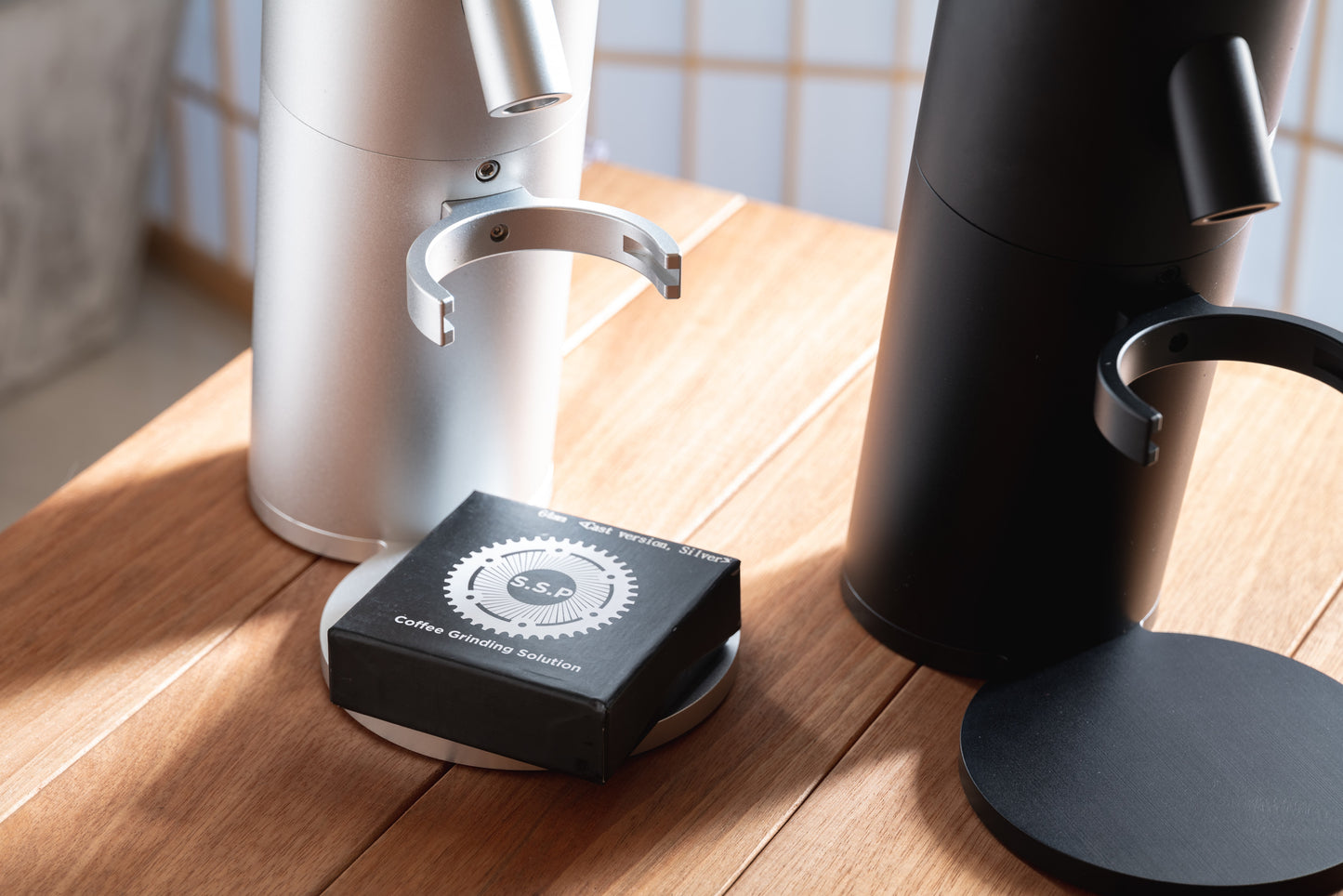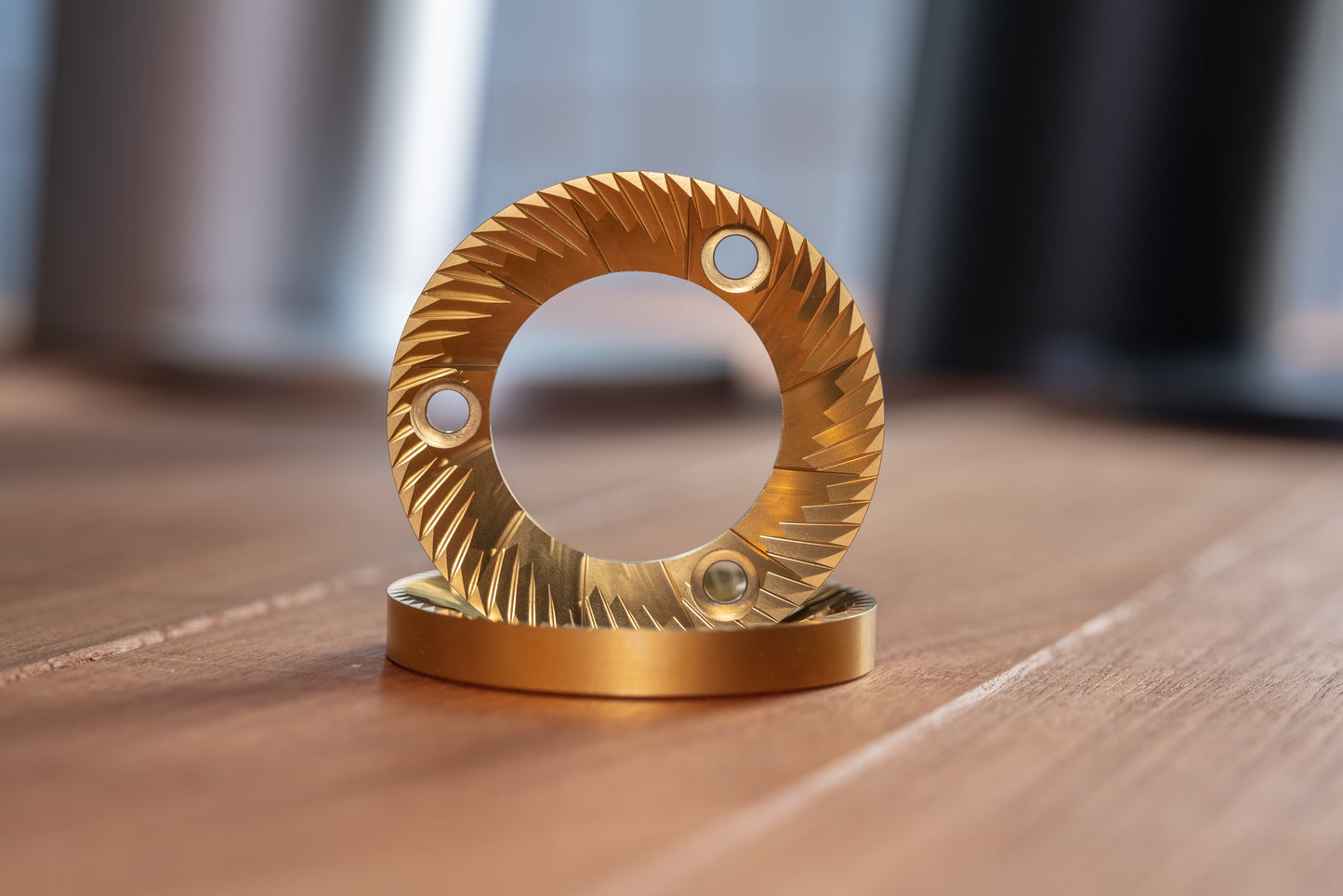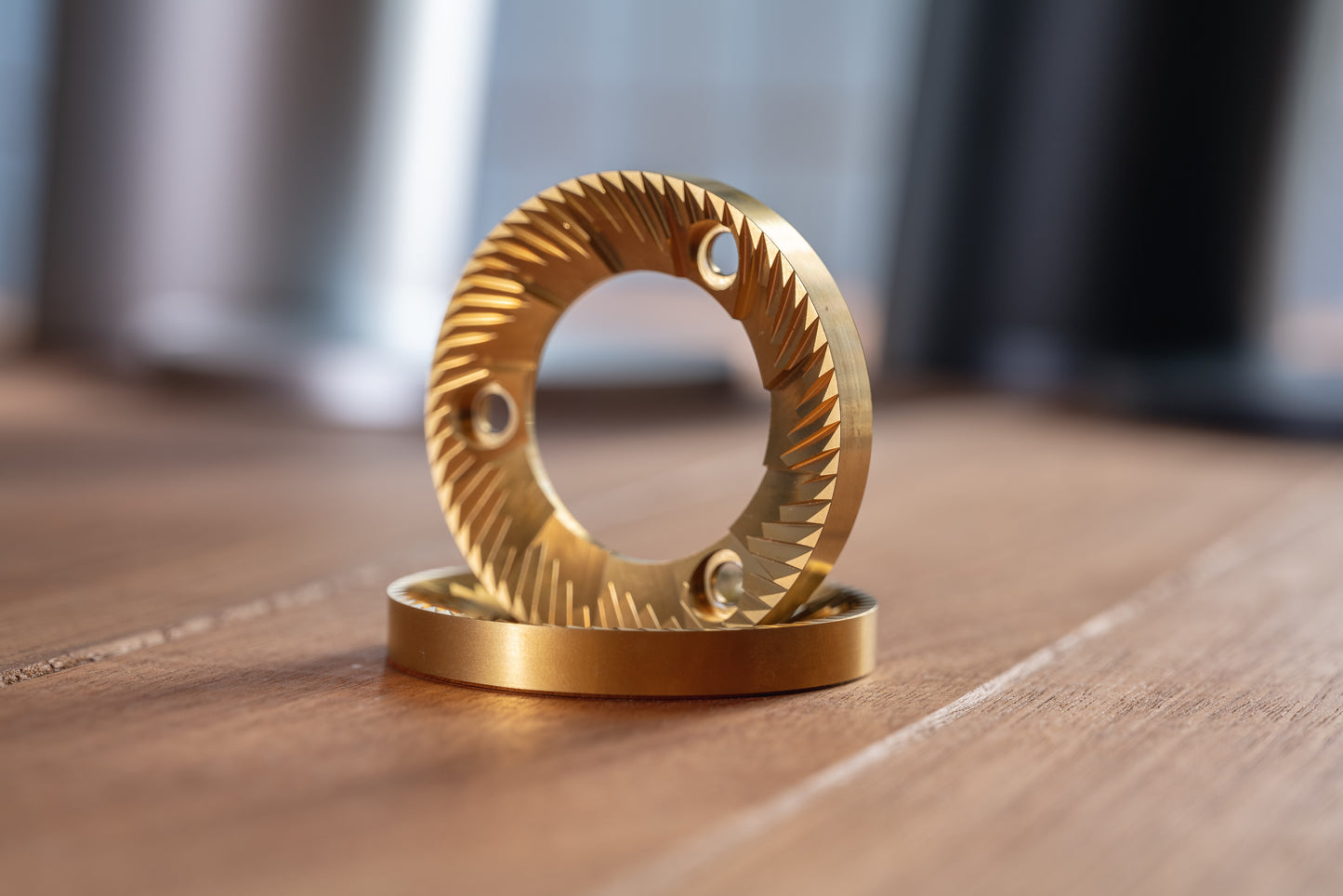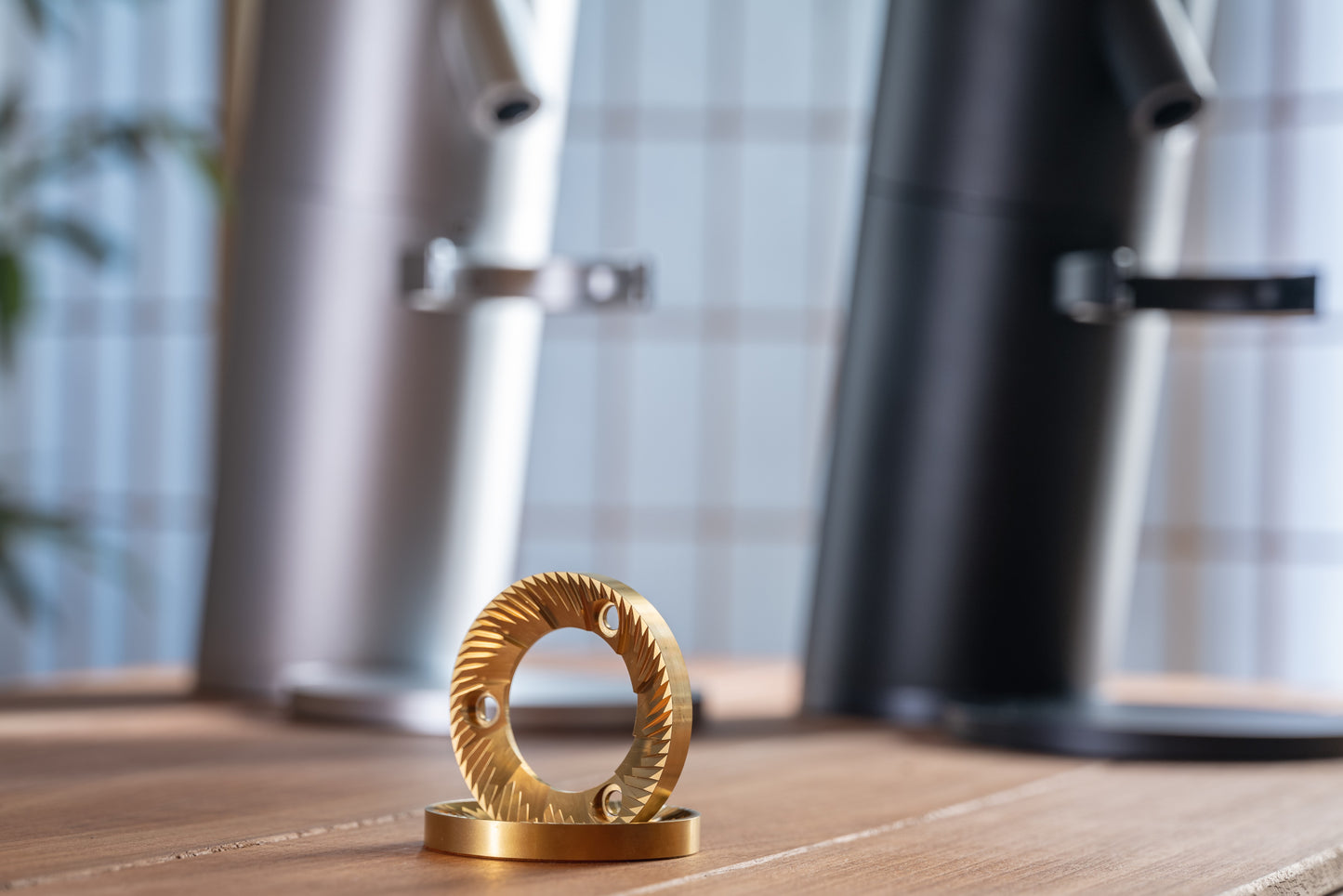 G64 & J20 grinder
In my opinion this grinder is very capable. I have not had any jams nor problems yet. The SSP MP burrs create clearer cups compared to smaller conical burrs. The rpm control also gives a chance to try out different profiles. In faster settings the grinder grinds very fast albeit one needs the bellows to clear out the last fines. The grinder automatically shuts down, which is a really nice feature. The workflow is very easy albeit retention is a problem especially with finer grinding. RDT does help thought.